---
Welcome to Gypsy Soul Printables
We offer Printable products: Planners, Habit Trackers, Medical Trackers, Mental Health, Spirit Animals, Card Decks, Stationary, and Wall Art, combined with the Vintage, BOHO, and Free-Spirited design styles.
---
Most Popular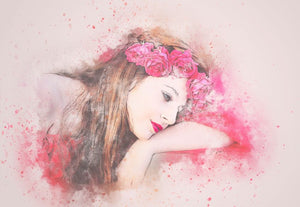 Manifestation
"It's not the words of your intentions that manifest your
reality, it's the vibration of the energy of your intentions that attracts."
-Unknown
---
New in Store
Trust Your Journey
Trust your journey, trust your process, raise your energy
and the right people will come into your life.
– Steven Aitchison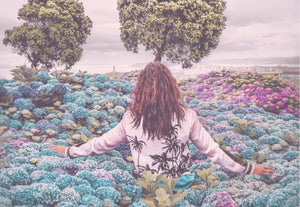 ---
Popular Wall Art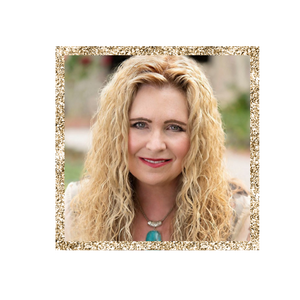 Hi, I am Kimberly
Welcome to Gypsy Soul Printables. I am a Transformational Coach, Creator, and Registered Nurse. I have a passion for helping clients work through transformational life events, the spiritual and mystical, and love to create printable products in the Vintage, Gypsy, BOHO, and Free-Spirited themes.
Read More
---